REVEN® Technologies
REVEN® ventilation technologies are the unbeatable result of continuous research and development
Therefore, REVEN is the first choice when you are looking for innovative and future-oriented ventilation technology in the catering sector and in industry. Our lead in ventilation technology and separation is based on analyses with scientific methods.
At a glance
Our patented REVEN® Technologies
Our technologies can be combined with each other and we match their combination optimally to each application.

Aerosol Separation
Separating aerosols from the exhaust air with a separating rate of up to 99.999 %.
Fume Capture
Capturing polluted exhaust air safely and completely with the ventilation system.

Cleaning and Disinfection
Cleaning and disinfecting separators automatically and reliably.

Control and Adjustment
Controlling airflows and the distribution of air constantly and automatically.
REVEN is a leader in research and development
The functionality of REVEN products is scientifically proven
REVEN® Lüftungstechnologien sind das Ergebnis von jahrzehntelanger Forschung und Entwicklung. For the development and optimisation of our equipment, our technicians and engineers use highly sophisticated measuring instruments, software and development tools. All our products undergo a development process of several years, during which the following equipment and methods are used, among others:
Flow laboratory
with a scattered light spectrometer system that determines the particle concentration and particle size precisely and reliably.
Test stand for flame-penetration
in accordance with DIN EN 16282, DIN 18869 and VDI 2052
Thermal imaging systems
with a high-resolution for flow analyses
CFD analysis
for the software-based numerical analysis of the fluid behaviour; the only way to calculate and understand airflows and use their behaviour in the development
Particle mearsurement
to determine the size and quantity of particles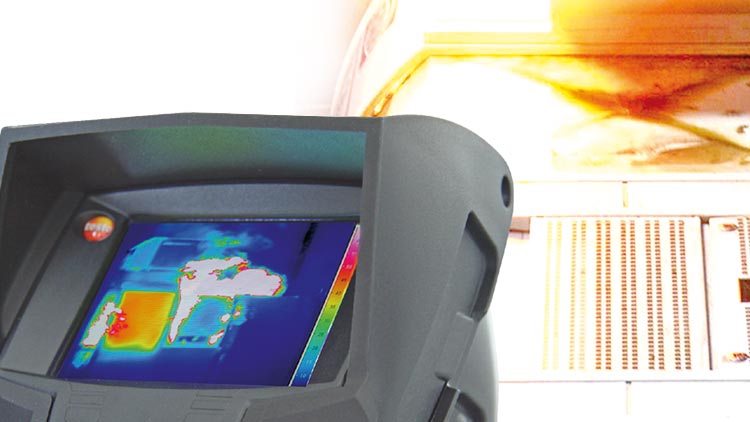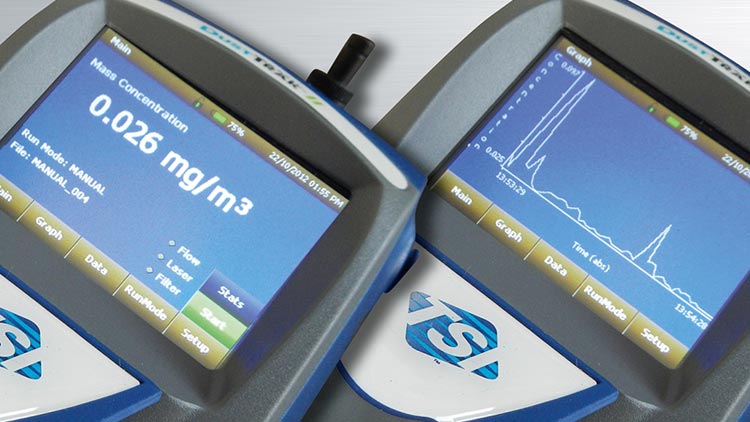 Your title
Rentschler REVEN® – Your specialist for ventilation technology in the kitchen and in production and fabrication
REVEN offers excellent ventilation systems 'Made in Germany'. You can find them in catering kitchens and production halls, above the cooking pot and on lathes or milling machines. Exhaust air treatment with the unique X-CYCLONE® technology is at the heart of our extensive product range.