SCHAKO Group
Pure competence in air.
The companies of the SCHAKO Group are the reliable and competent partners for all needs regarding solutions of the air conditioning, ventilation, fire protection and smoke extraction technology. They are developing, producing and selling functional, energy-efficient and economical components, devices and systems.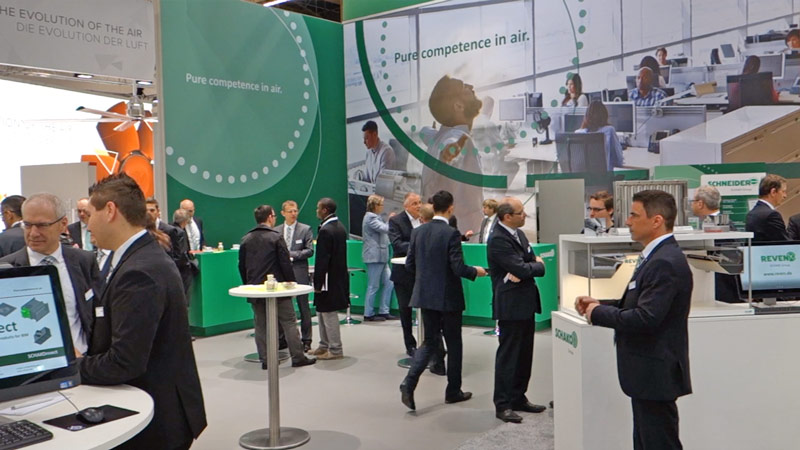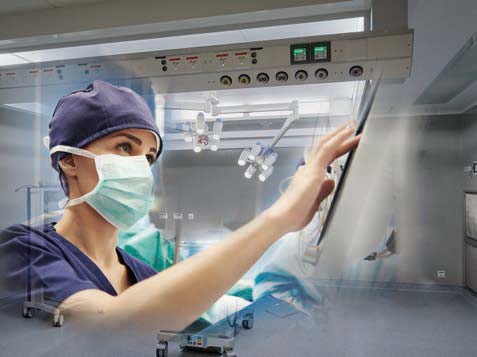 The experts for air supply systems, surgical lights and media supply bridges in operating rooms.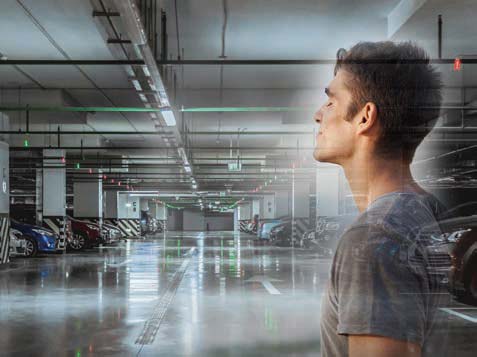 The experts for energy-efficient ventilation systems in the process industry, tunnel construction, and on parking decks.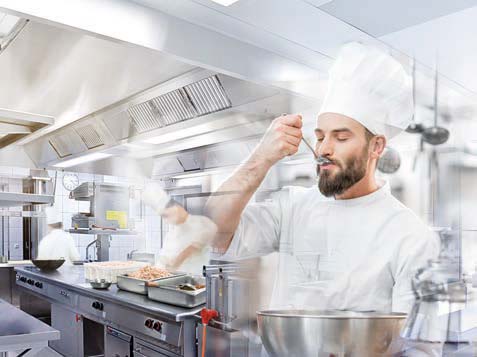 The experts for air cleaning systems in commercial kitchens and industrial plants.

The experts for ventilation and air-conditioning systems in commercial and public buildings.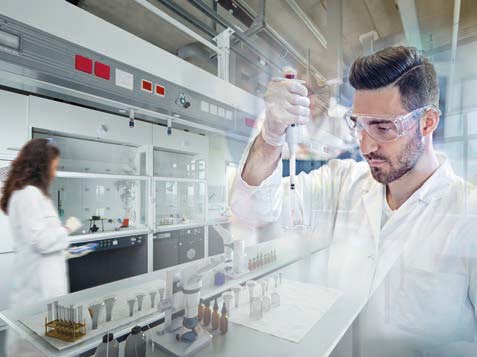 The experts for ventilation technology in all kinds of laboratories.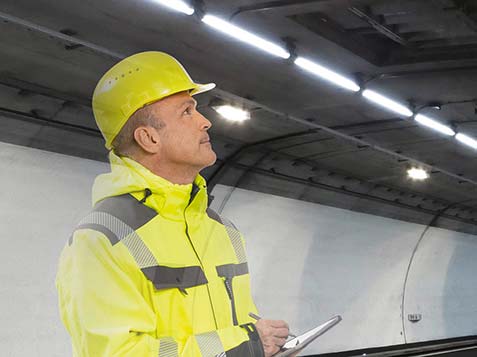 The experts for air engineering and heat transmission in industrial plants and for ventilation and smoke exhaustion in tunnels.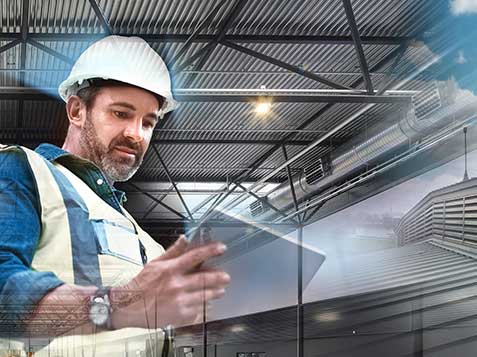 Your experts for custom made components in ventilation, air conditioning systems and air distribution with JET-systems.
Strong in a network with experts
Rentschler REVEN is a member of the SCHAKO Group – six strong partners with many years of expertise in many different areas of ventilation and air conditioning.