X-CYCLONE® Smoke Filters
Mobile extraction units for smoke, dust, and gas
Our compact smoke filters are versatile when it comes to the extraction of welding smoke, laser smoke, or brazing and soldering fumes, e. g. in the electrical, photovoltaic, laser or metal industry.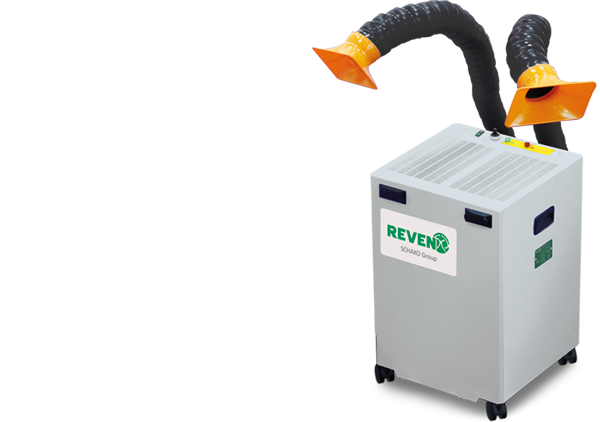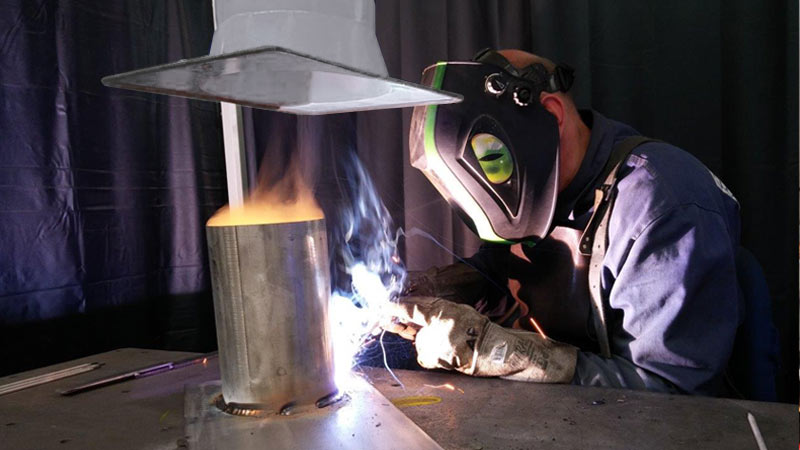 Tailored to your requirements
Our robust mobile extraction units
The high-grade filter systems that we use achieve highest separating rates of up to 99.999 % and offer a very long service life in addition.
You have special requirements or use a special process – we have the suitable extraction system. And be sure that we can solve any problem in this respect!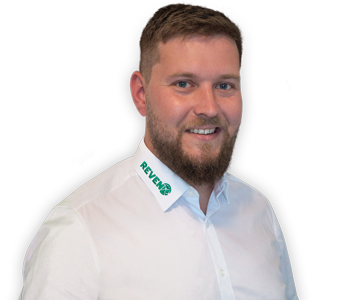 Contact
Would you like more information?
We provide you with competent and comprehensive advice.
I will be pleased to give you advice!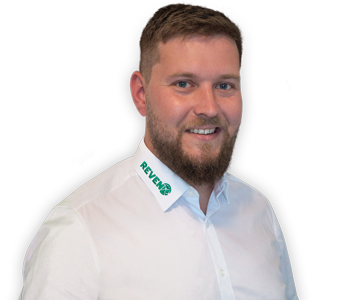 Contact me directly:
Marcel Volle
Your point of contact for Air Cleaners for machine tools
and for the mechanical engineering industry
+49 7042 373-41
@marcel.volle@reven.de
For inquiries concerning air cleaners for machine tools, please fill in the check list and send it by e-mail to me.
We proudly present:
Our mobile compact smoke filters which you can adjust individually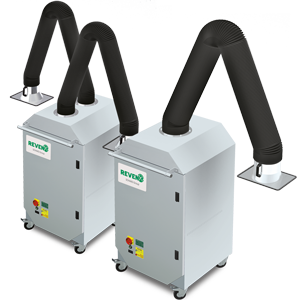 WM Smoke Filter
This smoke filter is particularly suitable for extracting welding smoke and laser smoke, but also for cutting, marking, and welding work with laser systems in metal processing and the electrical industry. You can choose whether the smoke filter should have one or two extraction arms. The airflow rate amounts to 2000 m³/h.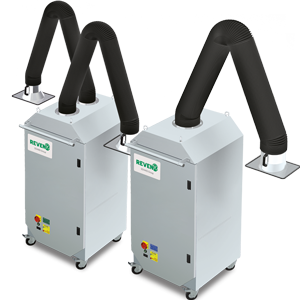 MO Smoke Filter
Our flexible smoke filter "All-in-One" tops the WM in that it can additionally extract liquid aerosols such as emulsion and oil mists. It is also available in two versions – with one and two extraction arms.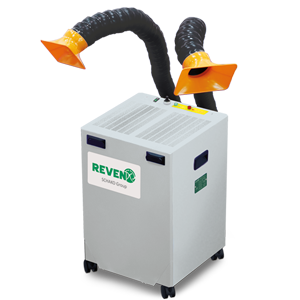 LM Smoke Filter
The handy LM smoke filter is the right device for extracting and purifying exhaust air polluted by smoke, vapours, odours and gas in applications such as soldering, laser engraving, laser marking, laser cutting, wafer processing, EDM and 3D printing. The airflow rate is continuously adjustable up to 500 m³/h.
Still not convinced? – Find more good arguments below …
Highlights of our Smoke Filters
Separating rates of up to 99.999 %

The X-CYCLONE® high-performance separating system achieves a very high separating efficiency with rates of up to 99.999 %.

Proven functionality

The effectiveness and function of the Oil Mist Separator are proven by CFD flow analysis.
Intelligent motoring system

The intelligent monitoring system with electronic flow sensors ensures the permanent monitoring of the functioning of the extraction system.

Energy-saving ecodesign

The fan impeller and the electric motor have an energy-efficient, sustainable design
and comply with the European Ecodesign Directive.
Fire protection

The flame-arresting capability of the X-CYCLONE® Basic Elements is tested in accordance with DIN 18869-5 and DIN EN 16282.

Lifetime warranty

We provide a lifetime warranty on the
X-CYCLONE® Aerosol Separator Basic Elements and for the corrosion resistance of the hood body.
Our mobile smoke filters for professionals are a byword for field-proven quality and durability.
Capture and cleaning of smoke emitted during welding, cutting, and marking work and by laser and soldering equipment in metal processing and the electrical industry.