REVEN is your Specialist for Effective and Efficient Ventilation
Innovative ventilation systems for the mechanical engineering sector and the food processing industry
Air Cleaners from REVEN capture 99.999 % of all harmful fine particles and separate them reliably. It makes no difference whether aerosols, vapours or fine dust are concerned and whether these particles are emitted during cooking or manufacturing processes. We can provide evidence of this high separating rate by measurements.

To the solutions
for kitchen ventilation and the food industry


To the solutions
for the processing industry

We will be pleased to advise you!
Contact us now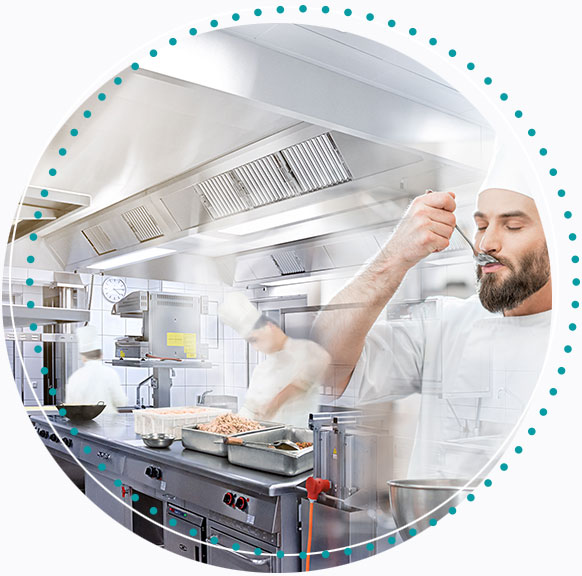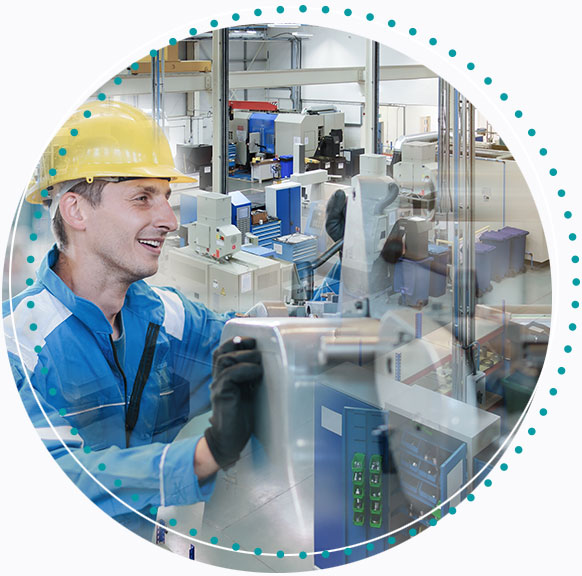 Pure competence in air.
Modern ventilation systems for your commercial kitchen or production plant
Welcome to Rentschler REVEN. REVEN stands for Rentschler Ventilation and for clean indoor air and a healthy working environment – the capture and separation of air pollutants is our core competence! Our state-of-the-art ventilation equipment will create a pleasant and healthy working atmosphere in your canteen kitchen or in your production shop.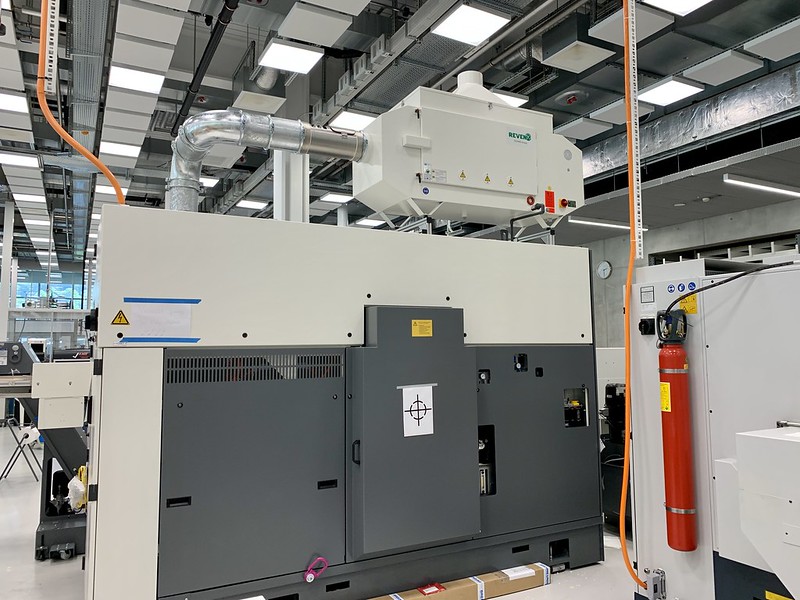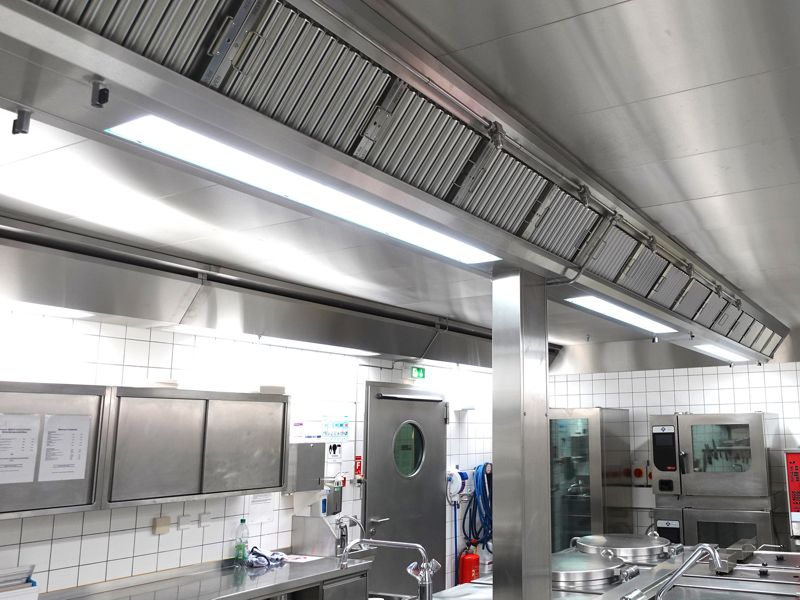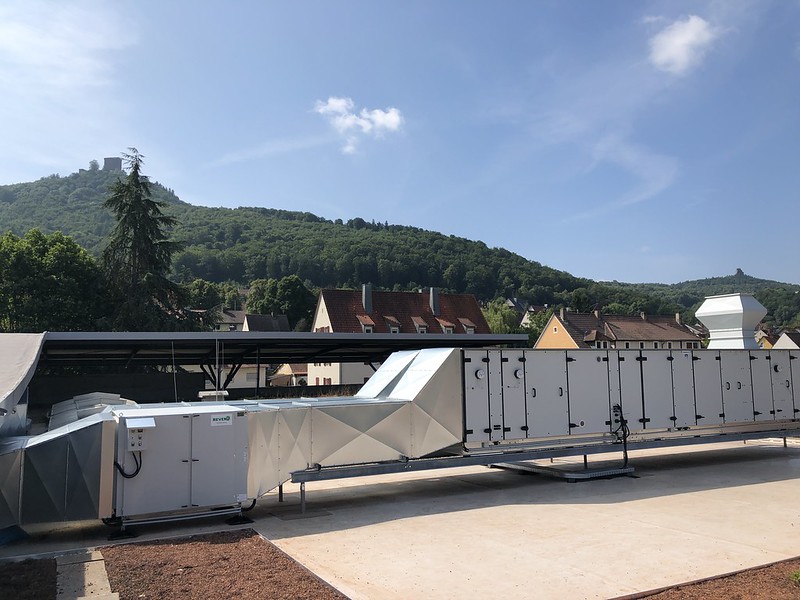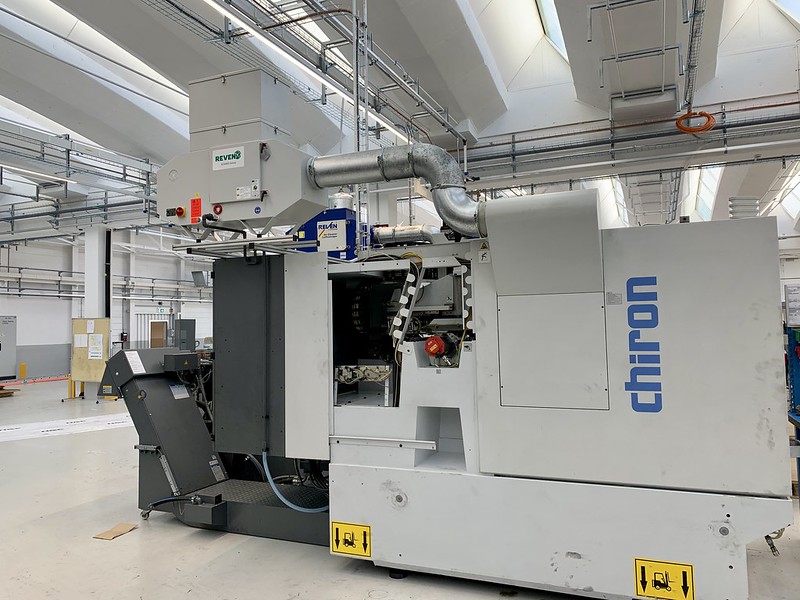 Our Air Cleaners
Scope of application
Food processing
Production and machining processes in mechanical engineering
Commercial kitchens in restaurants, hotels, and canteens
Production processes in the oil and gas industries
Painting and coating processes
Finishing processes in the textile industry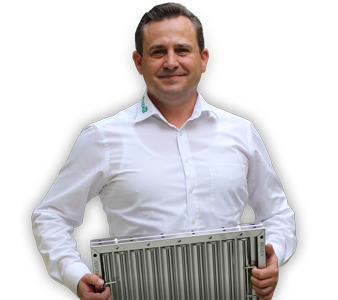 Contact
Would you like more information?
We provide you with competent and comprehensive advice.
Benefit from the advantages of our Air Cleaners

Higher productivity

Increase your productivity through less downtime in your production!

Lower labour costs

Reduce labour costs through safer and more productive workplaces!

Lower maintenance costs

Save maintenance costs of your production facilities through highly efficient air cleaners!
Higher quality

Improve your quality with constant temperature conditions!

Lower installation costs

Reduce your installation costs through efficient air cleaners!

Longer service life

Benefit from a considerably longer service life thanks to the use of 100 % rustproof stainless steel!
Reduced maintenance costs

Save maintenance and cleaning costs due to improved air pollution control!

Low consumption costs

Keep consumption costs in your production processes low through recovery!

Low operating costs

Profit from low operating costs due to energy-saving air cleaners!
Rentschler REVEN® – Your specialist for ventilation technology in the kitchen and in production and fabrication
REVEN offers excellent ventilation systems 'made in Germany'. You can find them in catering kitchens and production halls, above the cooking pot and on lathes or milling machines. Exhaust air treatment with the unique X-CYCLONE® technology is at the heart of our extensive product range.